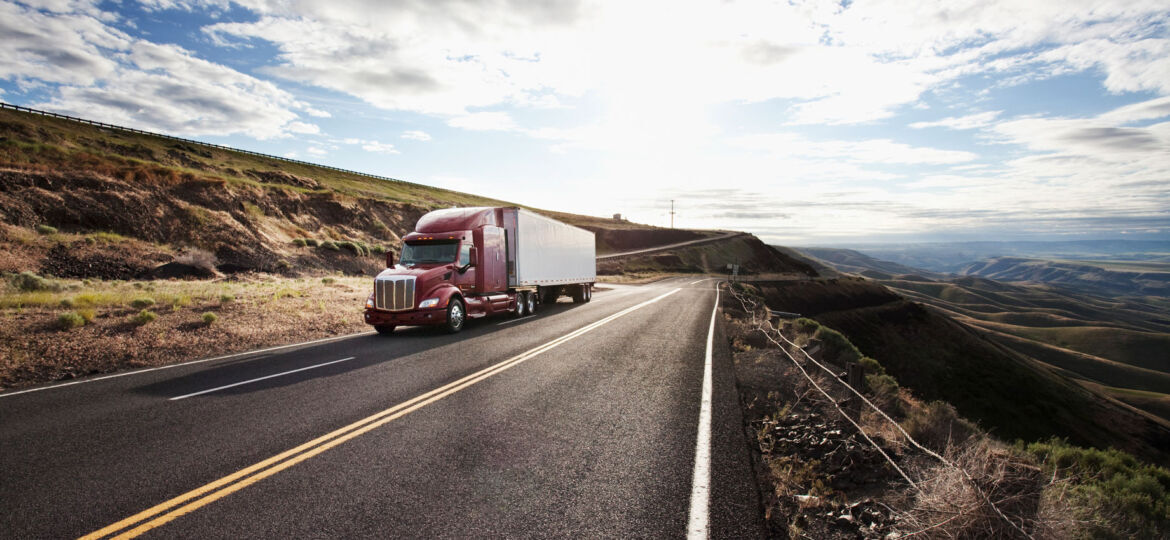 The 5 tips to optimize a cross-border operation is an article that shows some of the important issues in an operation of this type; As there is more technology and better coverage in every corner of the planet, it is increasingly easier for all types of companies to move their products to other countries; However, on many occasions, some participants in this type of logistics may make mistakes, fall into bad practices or simply be unaware of a large part of a process, so it is natural to see that the products are stuck for a long time in customs, the deadlines are not comply or even reach places that were not originally planned. That is why on this occasion we present 5 tips to optimize your next Cross-Border operation
1. REDUCE LOGISTICS COSTS
The reduction of costs depends on many factors and although it is not always a fact, it is probable that with some agreement savings will be produced; Cost reduction opportunities are of course also present in the correct analysis of routes and the selection of means of transport. Optimization can also be carried out by having all the documentation and customs permits for a correct flow of the process.
2. KNOW THE GUIDELINES, POLICIES, TARIFFS AND REGULATIONS OF THE PARTICIPATING COUNTRIES.
Although at first glance this point may seem obvious, the truth is that in practice aspects inherent to the regulations of the destination country are often unknown; therefore it is necessary to have the information, experience and knowledge of all the factors that may influence an operation of this type; this can significantly improve the transit of goods from their departure to their arrival in the destination country.
3. DEVELOP A MOBILIZATION STRATEGY
All planning, research, analysis of needs and definition of strategies are activities that greatly optimize any operation; this because it allows the agents in charge to have the necessary tools for any unforeseen event; Although not all the variables of a transfer can be foreseen, the simple fact of having more information and experience can be the key factor that allows improving any cross-border operation.
4. DEFINE THE MEANS OF TRANSPORTATION TO BE USED AND PREPARE ALL THE DOCUMENTATION FOR EACH STAGE OF THE TRANSFER
Having the necessary documentation for each stage is simply crucial; having it on time and presenting it in the corresponding instances is the complement of the actions that can optimize an operation of this type; On the other hand, defining the routes and means of transportation in advance can mean cost savings and optimization of times as well.
5. HAVE A SPECIALIZED LOGISTICS AGENT
Another of the most important pieces of advice that will help any company to greatly optimize a cross-border logistics operation is to have a strategic ally; Someone who facilitates all the processes, who knows the regulations, customs, incoterms and other requirements is key to success, if your company is looking for a specialized solution and you don't know where to start, one of our advisors can gladly provide you with a free consultation with the following button.