Absolute performance through out the entire globe, our ocean freight is controlled by a professionals team capable of handle, moni- tor and properly deliver at any situation Our ocean work primarly focuses on Full container (FCL) (20', 40' containers, 40' high cube, flat racks and oversized cargo platfor- ms.
If you're instead looking for a Less container load (LCL) we can provide everything you need: Flexibility, regular departures, cargo tracking, insurance and much more.
We have the ability to lead any land logistics project, providing direct travel, transfers, sate- llite location, double trailer, Full Load (FTL) and Partial Load (LTL).
All operations going from the point of depar- ture to the destination can be accelerated without extra stops which allows the cargo to arrive as soon as possible. We can also pro- vide you with the necessary support to create the loading routes, prepare the Bill of Lading, maneuver, load and unload.
If your products are perishable or simply don't have enough time to wait several weeks, we offer a wide range of aircargo services, Domestic or international fleights can have accelerated documentation, local pick up, route selection and continous cargo tracking, everything to ensure fast and effi- cient delivery of your cargo from the port of discharge to your door.
ARMED AND UNARMED CUSTODY

With the intention of mitigating any risk and keeping you cargo's integrity in areas of greatest danger, we offer multiple alternatives, our armed and unarmed custody puts at your disposal Panic buttons, emergency protocols, risk analysis (routes, delivery, staff ), coordination with local authorities, 24/7 unit monitoring and everything necessary to avoid monetary losses.
CUSTOMS BROKERAGE PRE-INSPECTION

One of the best choices to reduce warehousing costs, fines and customs clearence, is our service Customs brokerage pre inspection which consists in assure the quality and quantity of your cargo, looking after it right from it's departure from the factory until it's arrival at the other side of the globe.
INTERNAtionaL cARGO INSURANCE

In addition to providing protection against strong breakdown, doorto-door coverage and extra care during any maneuver, our international cargo insurance allows you to have 60 days in intermediate warehouses, protecting you from extra costs for temporary storage, taking care of your fragile, dangerous, Perishable and bulk cargo besides any type of machinery or container
ADVANTAGES OF OUR INSURANCE

DANGEROUS CARGO

We coordinate a certified management of any kind of dangerous cargo, using the appropriate labeling and wrapping, reaching the highest industry security standard.
Oversized cargo
Exceeding the gauges and proportions? we can provide you in gauge, out gauge and break bulk cargo, anything you need to move cranes, pipes, propellers, we handle it.
Intermodal Service

Depending on the type of logistics operation, our intermodal response capacity exceeds expectations, becoming trustworthy and increasing the value of our service.
Customs clearence at origin and destination

Our specialized customs agents are committed to simplify your logistic operations preparing and submiting any customs documentation, ensuring that your shipments get no delayed no matter if they're at seaports, airports or border crossings, we're able to solve any situation
Consolidation at origin

Different types of merchandise in one trip?
Our customs brokers will prepare to collect the different merchandise in a single container, contributing to a reduction in costs caused by making different small shipments, as well as reducing the waiting time for delivery.
Import and export of any kind of goods

Vehicles, fruits, seeds, electronic devices, tools, clothing, accessories, chemicals or anything else you can imagine, we are capable of importing and exporting, we master the necessary legislation to facilitate transit and we have dozens of specialized agents in each continent.
Cross trade

If your location is different from the origin and destination of oyur cargo, our cross-border trade team will allow you to carry out any operation as if it were a local one, with hundreds of trade routes and dozens of agents, we put at your disposal the necessary resources and knowledge
Door to Door Logistics

We carry out all the necessary processes to guarantee a successful door-to-door delivery, from hauling to the port of departure, coordination of maneuvers, storage, reception at the destination port, forwarding of cargo and finally delivery to your warehouses.
We've developed unique logistic projects for: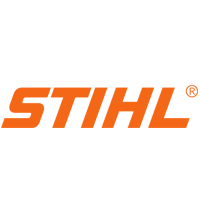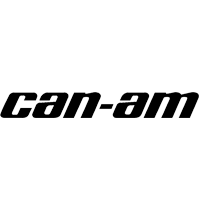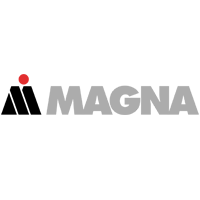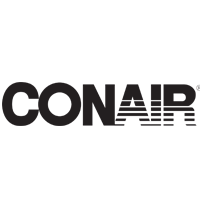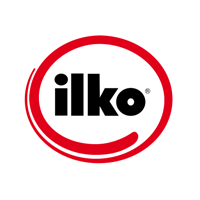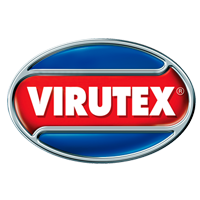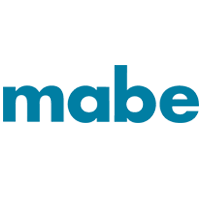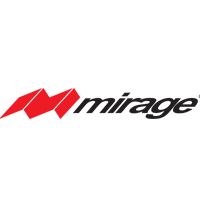 CONTact us


to get a Solution fully focused to your business