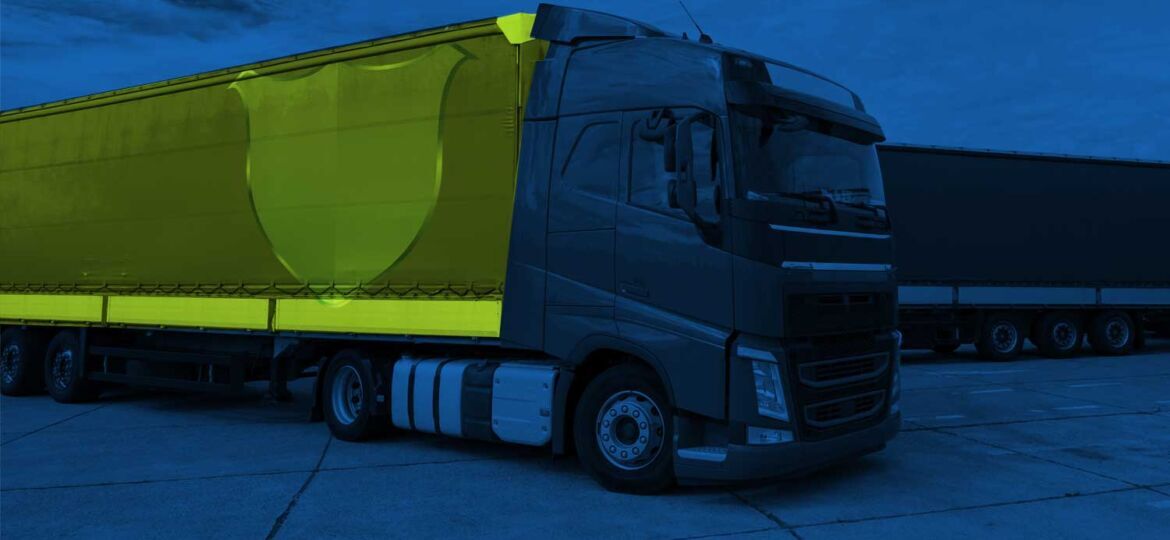 Transport custody is a service that can be incorporated into a logistics mobilization strategy, it is generally used when evaluating the different dangers that a load can be subjected to. The insecurity on the roads may be the cause of robberies and kidnappings both in Mexico and in many other places, the most dangerous routes are usually free roads and generally, blockages and traffic can be opportunities for the thieves to commit their crimes. It is important to consider the armed or unarmed custody of transport as an alternative to increase security; For this reason, in this article we point out some the key moments in which it is possible to use certain type of custody for a load.
One of the key moments where armed custody should be considered is when companies try to transport large shipments or goods of considerable value through areas in conflict or affected by organized criminal groups, this is beacuse such places become the weaker ones. Depending on each scenario, the analysis and transfer strategy may use one form of custody or another, so it's important to consider these following aspects:
The market value of the cargo.
Seasonal or fixed demand for the merchandise.
Black markets for the merchandise in question.
The roads with the highest crime rate.
Departure times, arrivals, and circulation on public roads.
Type of transport unit.
Unit drivers.
Insurance for cargo transportation.
On the other words if the need is to move an oversized load through highways with certain regulations, the most appropriate thing is to have a self-custody that may not be armed but would have a satellite tracking in order to provide support to the unit.
HOW TO PROTECT GOODS?
Some other techniques to protect merchandise are provided by companies specializing in private security, who are kept up to date, trained and prepared to face any threat.
Among the best known ways to protect merchandise we have the following:
Safe planning of routes on roads, highways, bus stops, schedules, frequency, dining rooms, gas stations or mechanical stops.
Tracking by GPS systems in transportation units.
Mapping of geofences, travel times and panic buttons.
Civilian or identified guard vehicles (patrols) in advance, on the flank, decoy vehicles or with guards on board.
Video recording or real-time monitoring in the cabin and custody units.
Physical or digital insurance, shared set of keys at points of origin or destination or remote door opening.
Use of help codes, links with the National Guard or Public or local Security.
Armored boxes, containers or trucks or the use of safes.
HOW TO DETERMINE THE MOST SUITABLE SOLUTION?
The answer is not simple that's because  some time must be devoted to analyze the external factors described that occur between the different points of origin and destination for the supply and distribution of the cargo.
Because each case has different circumstances, it is necessary to identify all the variables or requirements of your project in order to determine the appropriate measures, for this reason our APR Cargo experts will be able to support you in any logistics project, creating a distribution strategy and providing you with all the needed  support during each of the phases of its operation.