SEA CARGO
Moving and delivering thousands of containers every year to every continent.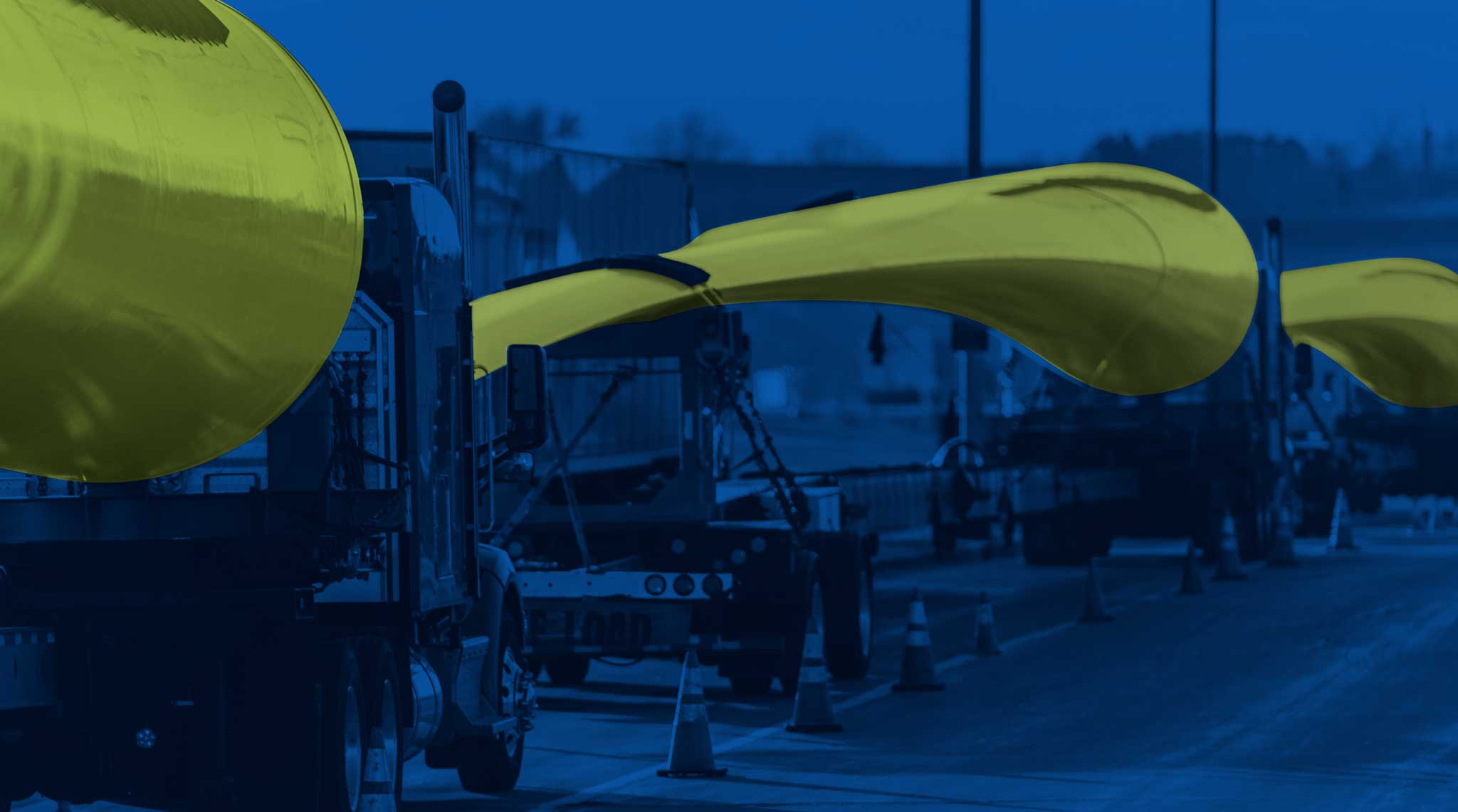 OVERSIZED CARGO
We provide tailored and efficient solutions for shipping your In gauge, out of gauge and break bulk cargo
INLAND LOGISTICS
We operate a modern fleet capable of reaching thousands of areas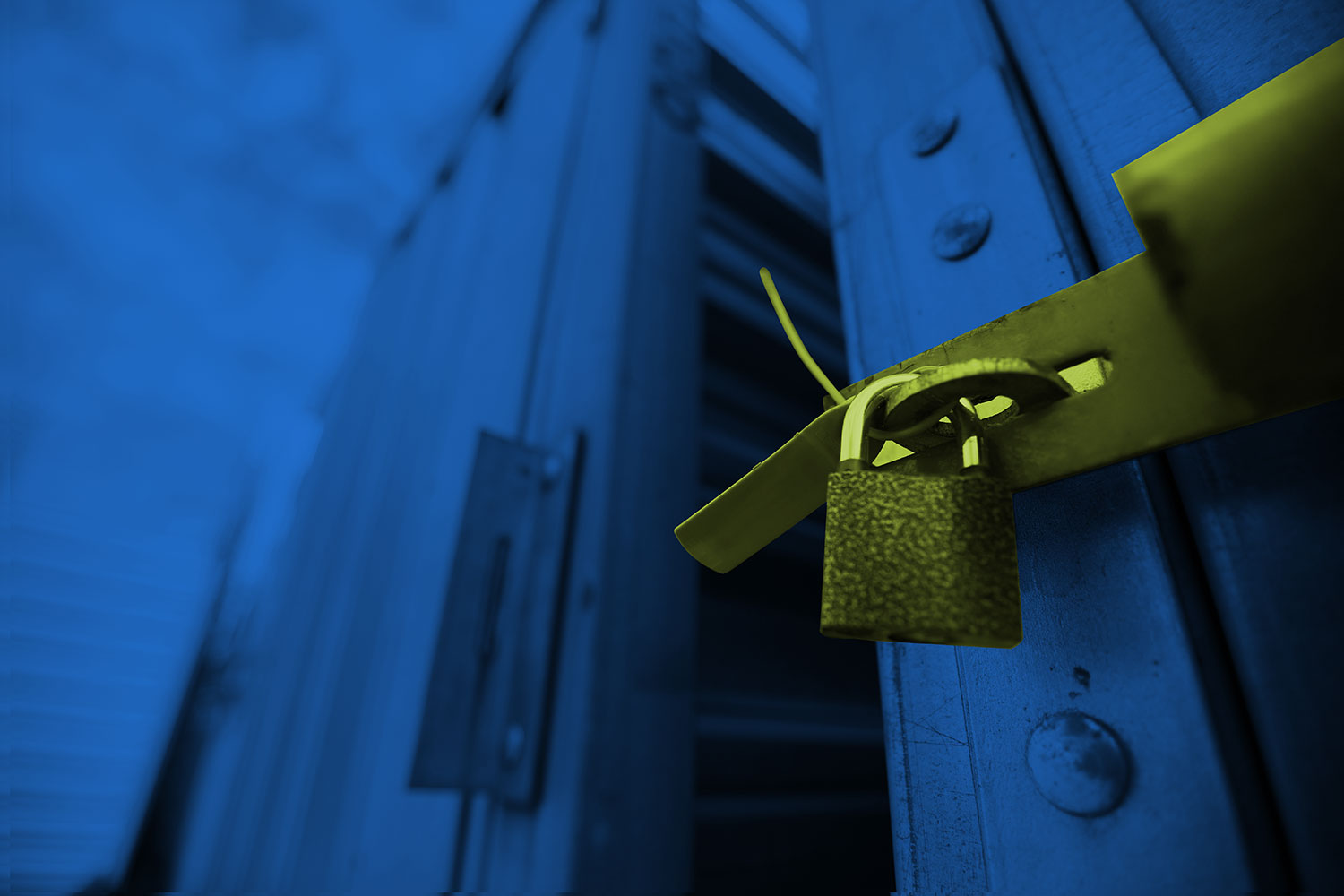 CUSTOMS
BROKERAGE
Reduce costs, save time and ensure the quality of your cargo
AERIAL LOGISTICS
Fast, efficient and highly customizable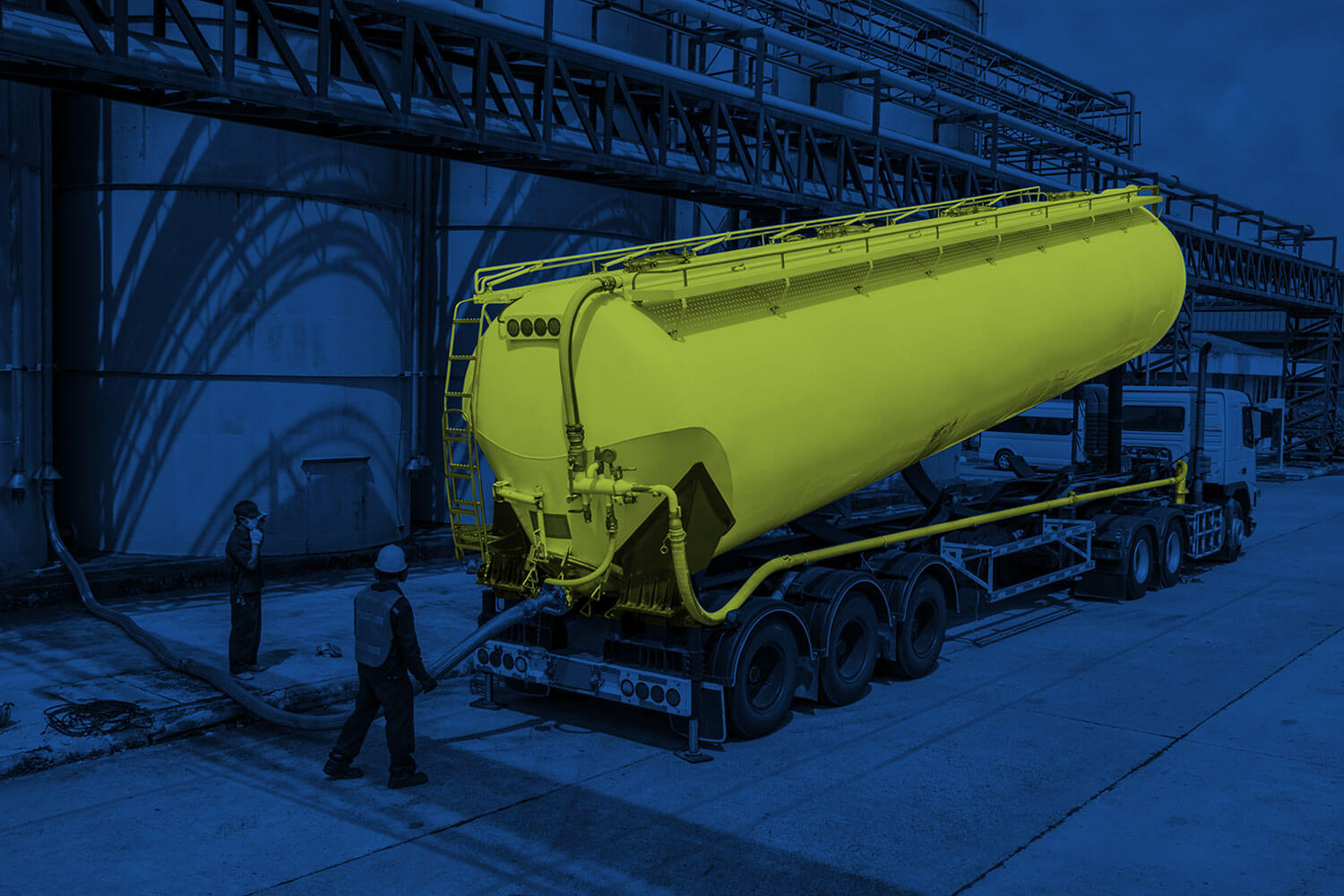 DANGEROUS
CARGO
Consulting, packaging, labeling and proper transportation of any dangerous cargo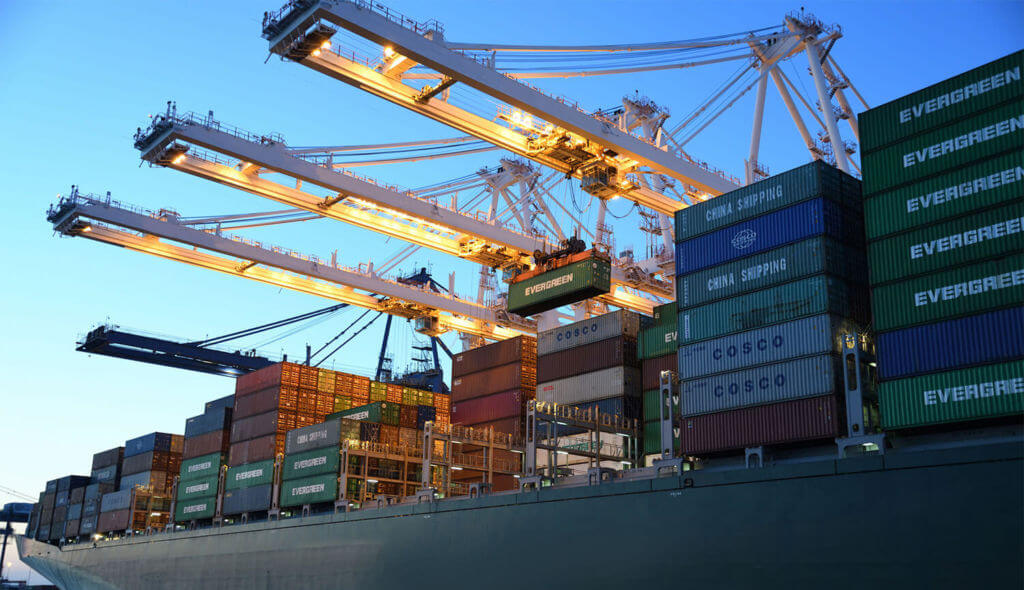 We are a top region international and national logistics provider, we have specialists and representatives in the most important countries around the world and we are able to manage the entire cargo journey including inland, ocean and air transportation, customs house brokerage and warehouse management; we make our client's lifes eaiser by empowering them to get the best of their logistic investment and strengthening their supply chain
APR Cargo Group S.A. de C.V
Total connectivity with the door to door delivery system, ships, trucks and planes… anything that your supply chain needs.
Armed and unarmed custody

Increased security and integrity of your cargo in dangerous areas
Remote international logistics, from a different location of yours to another spot on earth just as if it were a local operation
Customs clearence at origin and destination

Accelerated organized and simplified logistic operations, thanks to proper documents at origin and destination
More
SAFETY
To any cargo to any place

Total
GLOBAL REACH
Strong presence in each continent

Constant
MONITORING
High tech 24/7 follow up

ONline freight tracking service

"With our webtracking service keep an eye on your cargo anywhere anytime"
Our website is your shipping hub.
It lets you take full control on the shipping process and supports your business by displaying the data you need.
With our fully integrated webtracking platform, you'll be able to monitor the route, timming and arrival of your cargo.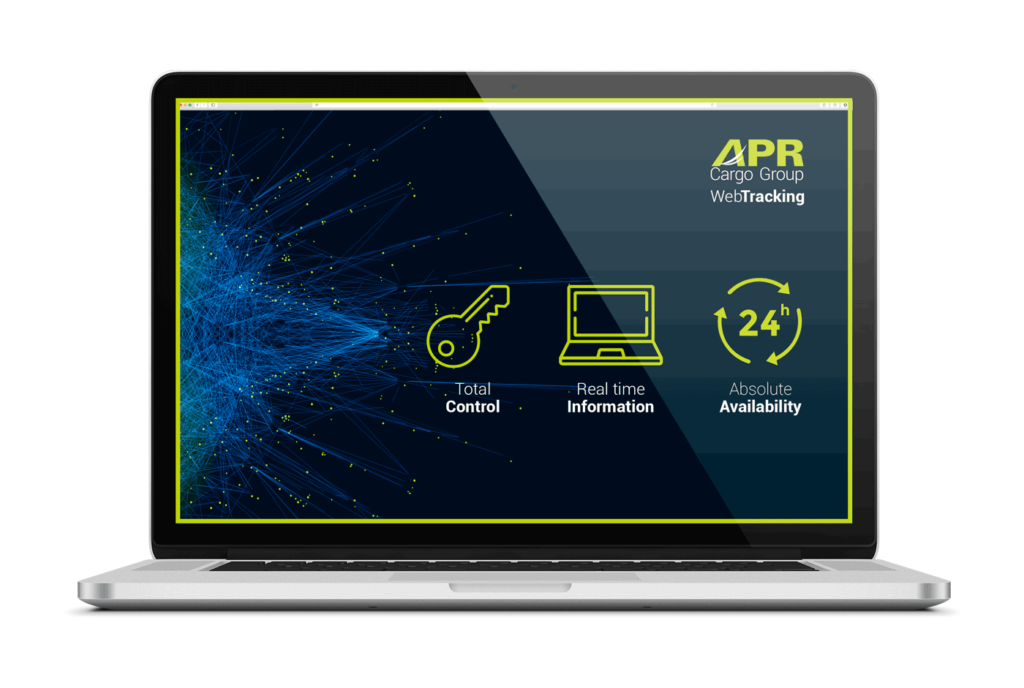 the best protection of the  industry
we have the best coverage for all types of cargo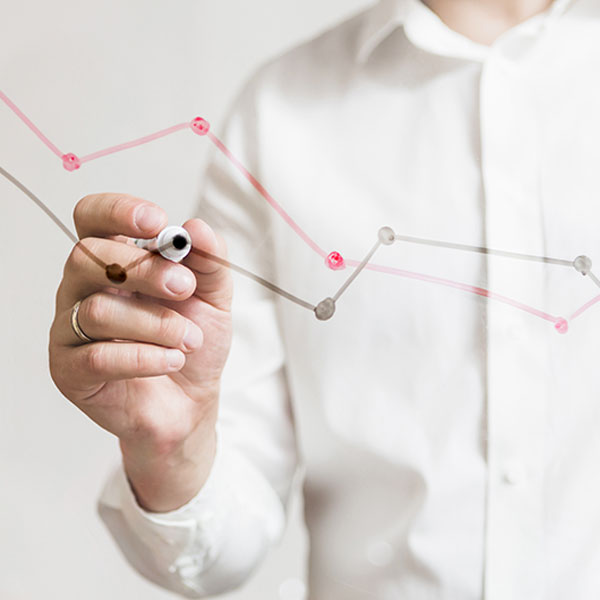 Our insurance plan compensates 100% of the wrecked covered amount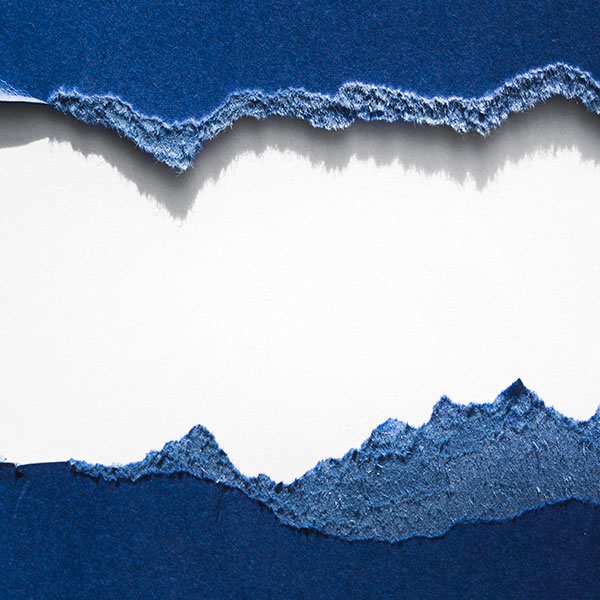 Protects against extraordinary expenses incurred for the safety of the ship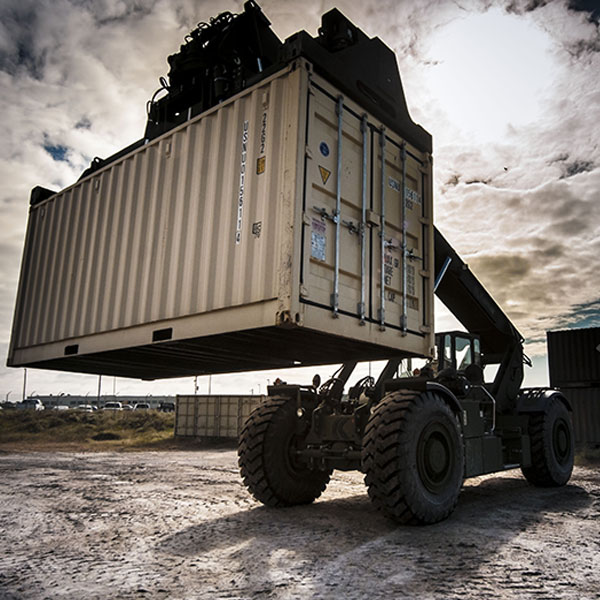 Protects your cargo during any kind of movements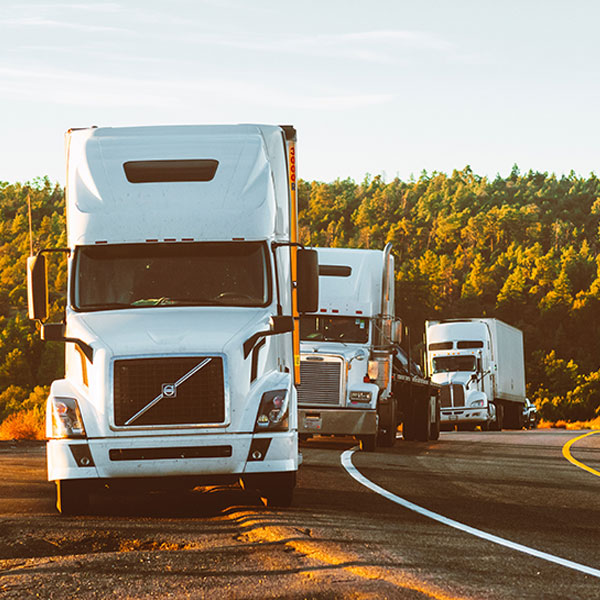 Full insurance of all goods since the origin until the end point

Know more about LOGistics
CONTACT US
LOGISTIC SOLUTIONS TO YOUR BUSINESS