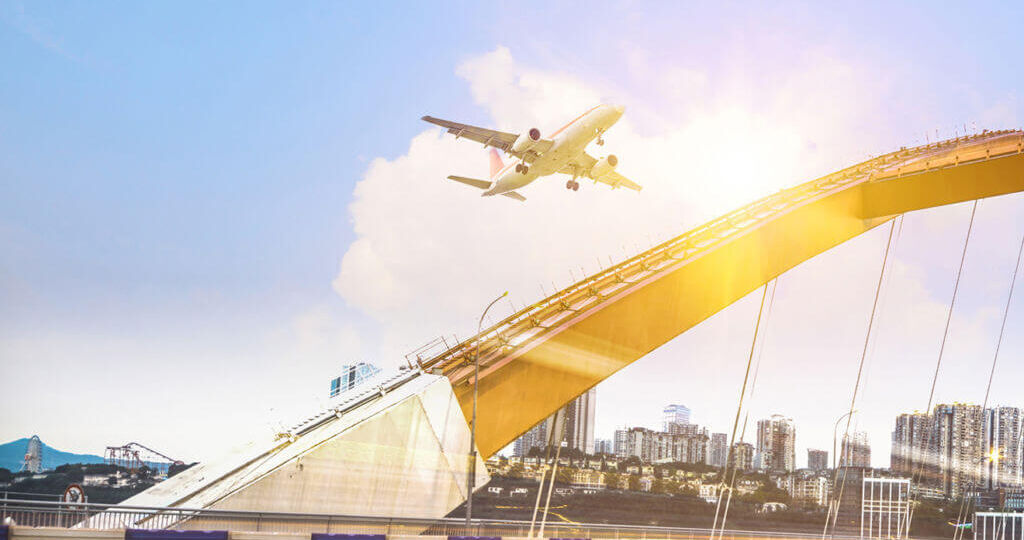 Within maritime operations the transport document used is the one known as "Bill of Lading or BL". In which are specified, among others, the data of the actors that can be Shipper, Consignee and Notify, place of reception, place of delivery, port of loading and port of discharge ship and voyage, as well as the detailed description of the goods and the containers in case of being FCL. Subsequently, and according to the volume of cargo and the degree of outsourcing of the companies, you can use the services of a Freight Forwarder, giving rise to two types of BL:
HBL
House Bill of Lading (HBL): Issued by the Agent (Freight Forwarder) containing the information of the actors (Shipper, Consignee and Notify) which will be that of the real supplier and buyer of the merchandise.
MLB
The Master Bill of Lading (MBL): Issued by the shipping company containing the information of the actors regularly will be that of the two Freight Forwarder participants (country of origin and country of destination). Since one gets and contracts the most competitive rate for ocean freight and follows up according to its geographical space and know how, while the counterpart provides complementary follow up according to what is delegated from the operation.
It is important to know that both are documents that can only be used by the actors that appear in them, since they serve to protect the merchandise-payment exchange between Shipper and Consignee. In order to be released, there must be the authorization of all those involved and a transfer of rights by the consignee of MBL to the Customs Broker by means of a Letter of Command.
Finally, if the legislation of the country allows it and seeking to expedite the release of the cargo, the aforementioned BL can be issued with the legend SEA-WAYBILL, TELEX, TELEX RELEASE or SURRENDERED. By having these legends and the instruction before the corresponding issuer of BL, the cargo may be released against copy.
To get any advice on the use of these documents, understanding your needs and conditions of sale,  contact us. If you liked this post leave us your comments, Greetings!
L.C.I. EDUARDO DANIEL SANCHEZ GONZALEZ / OPERATIONS DEPARTMENT