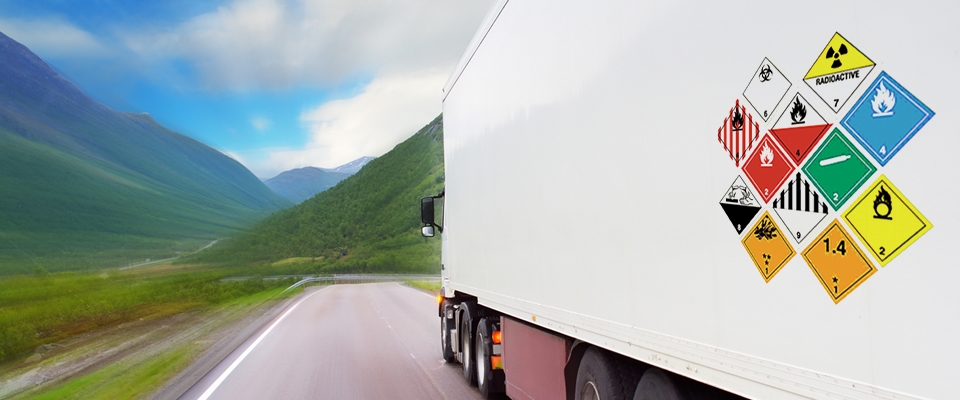 Dangerous Goods (DG) are articles or substances that can be part of a significant risk to Health or to the environment for both the people who handle them and other cargoes that may share space within a ship or aircraft.
There are two relevant Organisms that regulate the movement of this type of goods: (IATA) International Air Transport Association and (IMO) International Maritime Organization; which dictate the rules that must be followed before embarking dangerous goods such as the following:
– Identify and Classify correctly the dangerous merchandise to embark.
– Pack properly.
– Mark and Label according to the type of cargo.
– To document and to have all the necessary permissions to be able to embark.
An indispensable requirement that the supplier must have before exporting or importing the dangerous cargo is a document called Material Safety Data Sheet better known as MSDS.
The MSDS is a document that contains information about the particularities and properties of a certain substance (health, fire, reactivity and environment). It should also contain instructions on how to work and safely handle dangerous merchandise, on the use, storage, handling and emergency procedures related to the hazards of the material. The MSDS contains much more information about the material than the label and is developed by the supplier or manufacturer of the material.