APR Blog
Our Article Manager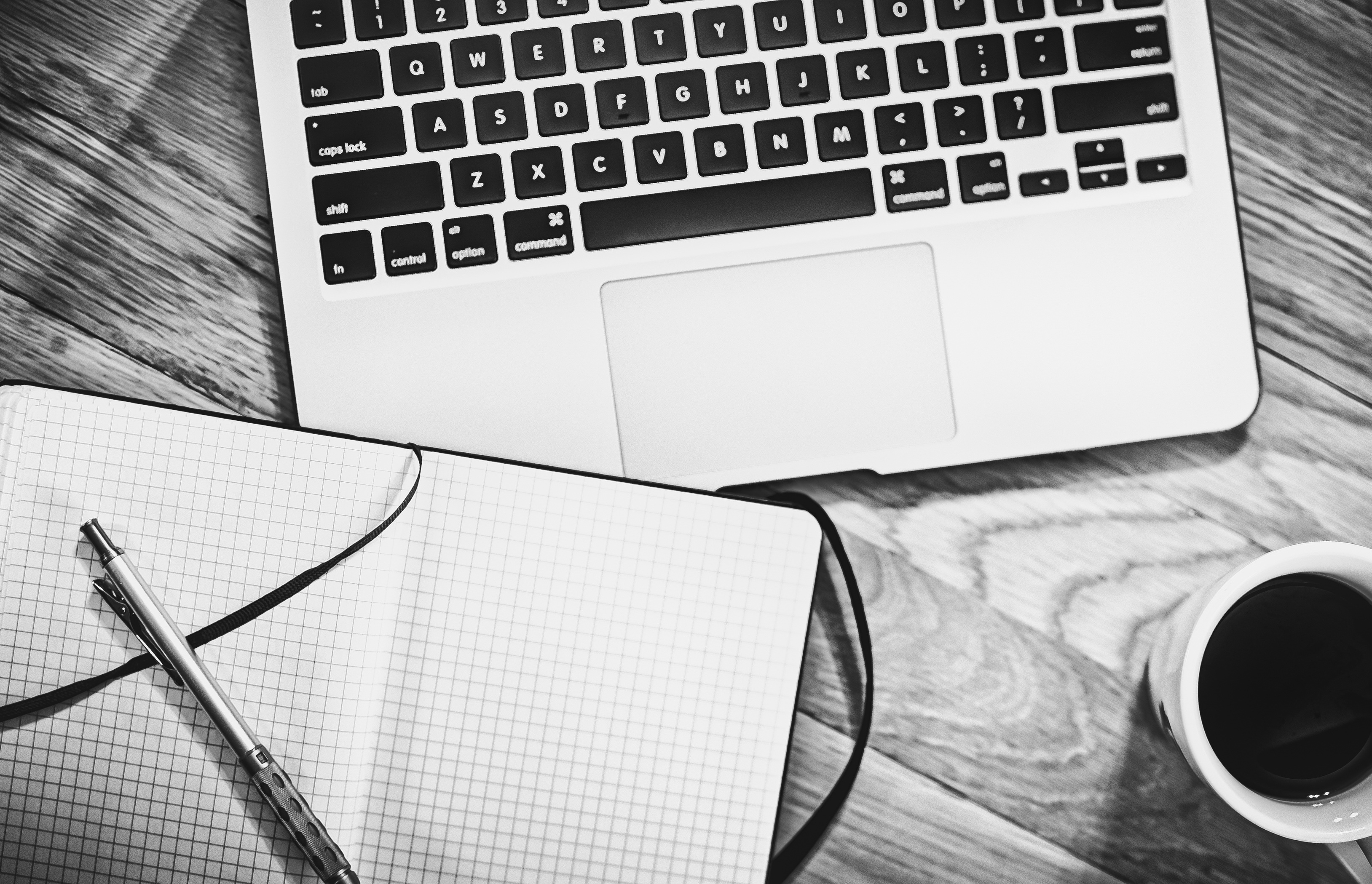 WHAT IS A FREIGHT FORWARDER?
When a company decides to export or import a product, it has to deal with several processes for the product to reach the customer. The processes that involve an international business can seem intimidating, that's what a forwarder is for.
The freight forwarder acts as an intermediary between the client and the various transportation and logistics services involved in getting the cargo to its destination.
Usually a forwarder makes the proper investigation and planning the best route, costs, transit times, etc., according to the goods to be transported, negotiates contracts with transports, provides necessary documents for transportation and arranges payments and requirements for the release of the cargo, always maintaining communication and control throughout the entire journey of the cargo and for sure providing complete advice the customer.
A forwarder establishes relationships with its service providers to negotiate the best price and route, resulting in better profitability, improving costs and time. Just as a travel agent takes care of the entire plan, forwarders take care of every detail to deliver your cargo.
Each industry has different expectations about the forwarder, depending on the industry expectations can change, some simply need to move cargo from point A to point B without major complication but some need more than a simple operation and need value-added services to their suppliers.
There are many companies that can handle the transportation part, however the forwarder has to take into consideration that each load is different, depends on the product to be transported, and how important the variables are such as delivery times, costs, complexity of cargo handling, security and delivery requirements.
HOW TO CHOOSE A FREIGHT FORWARDER
These are some points that are important when considering working with a forwarder:
1. Does it has the ability to conduct international business? It is important that you have several transportation providers, as well as several contracts, as this ensures that your cargo is more likely to be shipped on time or on the contrary that has  more options and alternatives to do so.
2. Can it handle your product? Make sure the forwarder is always aware of what your product is and takes into consideration your product requirements.
3. Do you have a good agent network? A good network of agents at origin/destination port ensures that information and the process flow, and also allows additional services to be offered.
4. Is it financially strong? Even if the client is paying, it is always important that the forwarder has financial capacity since it is mostly in charge of making all the movement payments, to a certain extent it makes an investment with each shipment, let's say you paid your forwarder and you find that your load can't be released on time because it could not pay for lack of cash flow, this can delay the release and delivery of cargo, which in turn translates into delays and cost increases.
5. What is the level of communication? This is very important, it is the basis of a good relationship, make sure that you have the information you need on time. So you must also establish how the communication will be personal, by phone, email, any web service, do you have a contact or several for documents, who coordinates the shipment and who to turn to if you have a problem?.
6. EXPERIENCE. The international transportation industry is not the easiest in the world, forwarder experience means that you have had to deal with different situations and problems, experience means that can help you with any problem you may face. Your contacts, whether sales, operational or customer service should be capable of answering your questions and solving problems or unforeseen problems, as well as having an experienced team that always supports you.
7. Within these points, many will say that the tariffs should be important, but we believe that it is more important the ability of the forwarder to take care of the necessities of your shipments professionally, a forwarder can offer low tariffs for competition but they can be found paying additional costs for delays in the operation and for a deficient service.
It is important to make the observation that a forwarder does not move the load by itself, a forwarder is not the transport itself, it is the one that provides you with the best option for the needs of your load, it takes care of the logistics, but it is not the shipping company, nor the land transport, nor the airline.
HELP US TO HELP YOU!
We are here to help you and facilitate your logistical operations, when you ask for a quote it is important that you take into consideration the following points:
1. Am I importing or exporting?
2. What is the term of sale/purchase? How far does my responsibility begin or end?
3. What kind of service do I need? DOOR-TO-DOOR, DOOR- PORT, PORT-DOOR, PORT-PORT
4. What is the source address and what is the final destination address?
5. What is the size/weight/dimensions/value of my cargo?
6. What merchandise is it? Is it dangerous? Do you have special requirements?
7. What Mode of Transportation do I need, Sea, Air, Land? Combined or intermodal services?
8. How is my merchandise packed?
9. Do you need insurance?
10. Do I need special services? origin inspections, cargo consolidation, certificates of origin, customs clearance?
No related posts found