APR Blog
Our Article Manager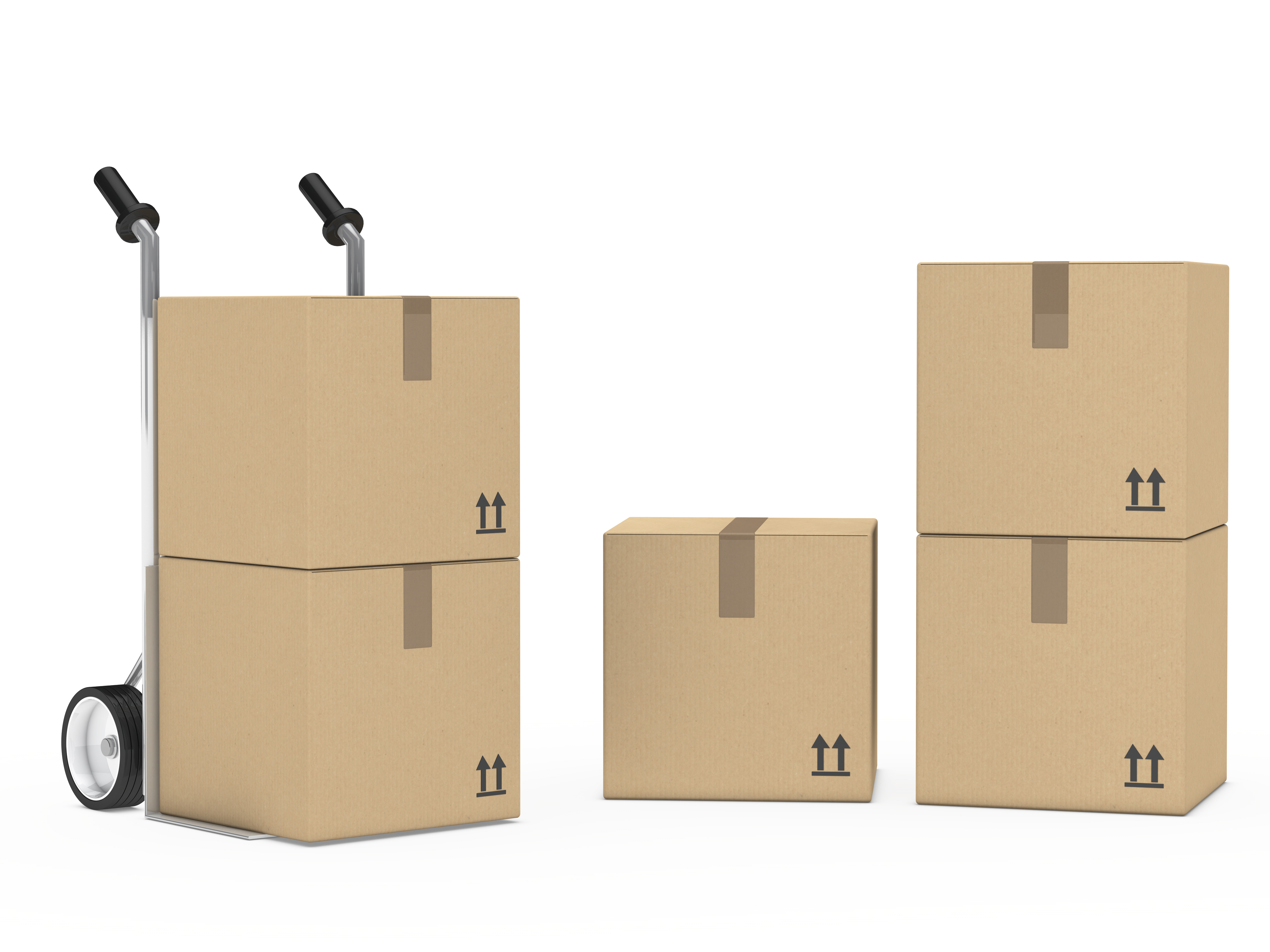 TARIFF CLASSIFICATION OF GOODS
TARIFF CLASSIFICATION OF GOODS // HS CODE
(composition and importance)
The system of coding and organization of goods, created by the WCO (World Customs Organization) seeks the identification and uniform classification of goods at the international level. In our country, two more digits are added to the six digits recognized by the countries belonging to the WTO (World Trade Organization), which make up more than 95% of total world trade.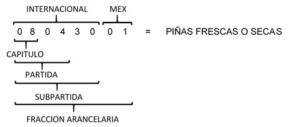 Becoming an indispensable instrument for foreign trade, the classification of goods gives the support required by importers and exporters for the identification of standards, taxes and policies applicable to a specific product and, therefore, helps all participants in the logistics chain to understand, plan and organize the operation to or from anywhere in the world. In Mexico we can find the set of tariff fractions in chapter 1 of the General Tax Law on Imports and Exports (Ley de Impuestos Generales a la Importación y a la Exportación, LIGIE).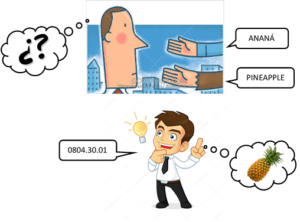 It is important to remember that the tariff classification of a product may be determined under a specific fraction, even if it is incomplete or unfinished, as long as the main characteristics of the product in question are present.
According to article 2 of the LIGIE, goods considered as mixed or composite may be classified under three criteria as follows, discarding in strict descending order:
The item with the most specific description will have a higher priority than the generic item.
According to the matter that gives them their essential character.
Last item in order of numbering among those to be taken into account.
An incorrect tariff classification in our country can give rise to a large number of extra costs ranging from penalties, tax updates and costs for rectification of documents to storage, delays and stays, which hinder and delay the comprehensive quality that logistics intermediaries offer.
In APR CARGO we commit ourselves to provide an integral logistics to our clients, that is to say, not only we worry about coordinating at the best times and costs all the physical movements that your merchandise requires, but also, planning with anticipation the documentary logistics necessary to avoid setbacks in your operations.
Janett Garcia
Operations
No related posts found