APR Blog
Our Article Manager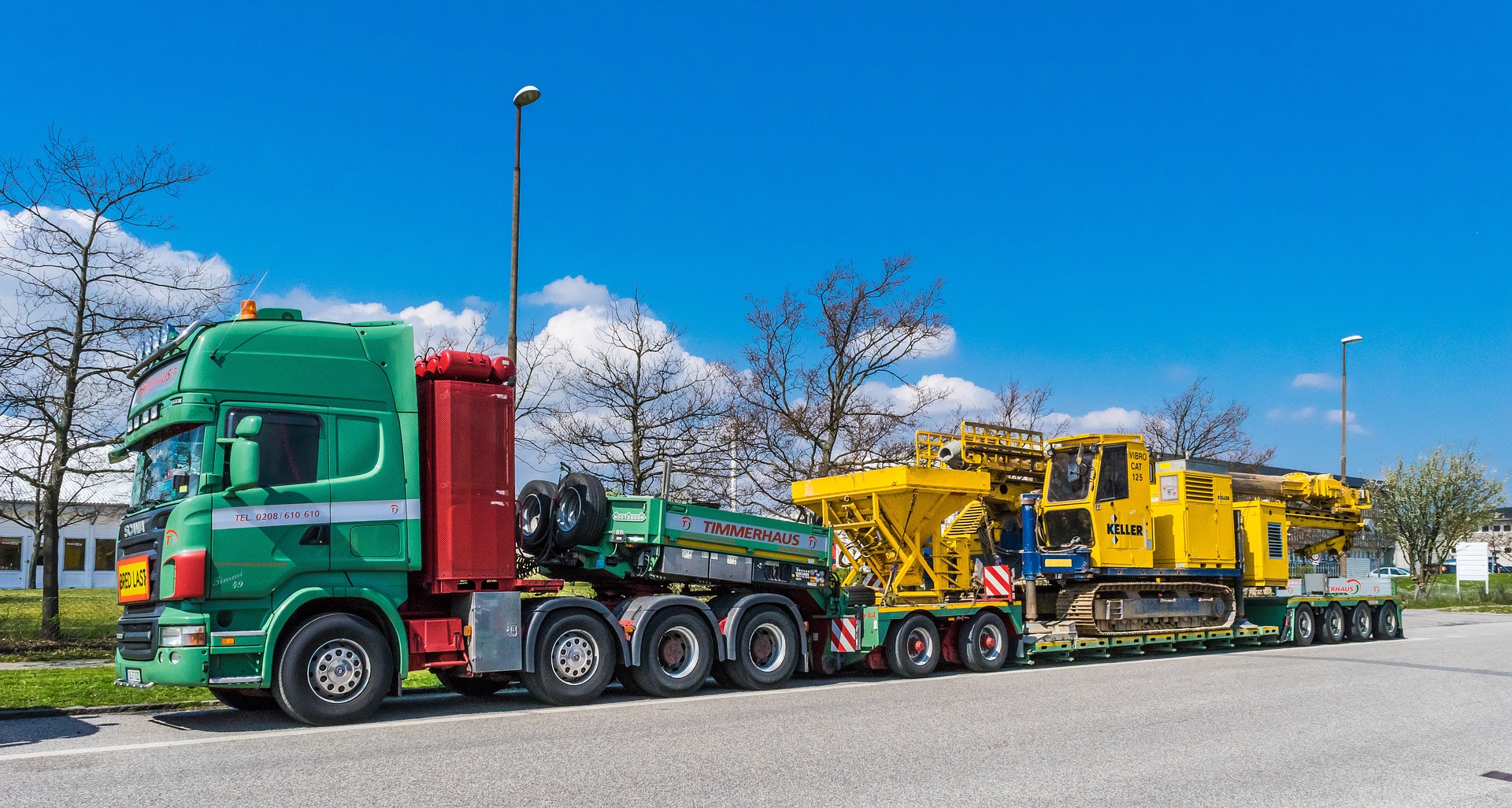 OVERSIZED CARGO IN GROUND SERVICE
OVERSIZED CARGO IN GROUND SERVICE
Before it was impossible to think that we could maneuver a machine, a car, an airplane or parts of a house, nowadays the services of transport/freight forwarder offer the best way to move all these loads that for the volume were very difficult to transport.
We understand as oversized merchandise the load that exceeds the limits in terms of the measures allowed by law, which can not travel in conventional transport.
In the terrestrial services we can find diverse means of transport, for example: low beds/low boys are used for very long load like rod, pipe etc., Step deck counts with 2 levels of platform and in some occasions it counts on ramp, it is used for too voluminous merchandise like machinery, tractors among others, double drops is used for too high, heavy and long load since it counts on more than 2 axles modular and conventional platforms; these units are designed specially since they do not count on roof neither lateral walls which benefits the handling of the load.
In Mexico this service is regulated by the Secretariat of Communications and Transport, the transport of cargo in addition to having a permit to circulate, must travel with pilot cars, which must accompany the unit, one at the front and one at the rear, which generates safety in the journey, both for the goods and driver as for other vehicles that transit.
At the moment the handling of this load in terrestrial service is very economic and safe due to the regulations in the Mexican laws, which makes that more exporters and importers during all process of international or national logisitic carry out this type of movements.
No related posts found