APR Blog
Our Article Manager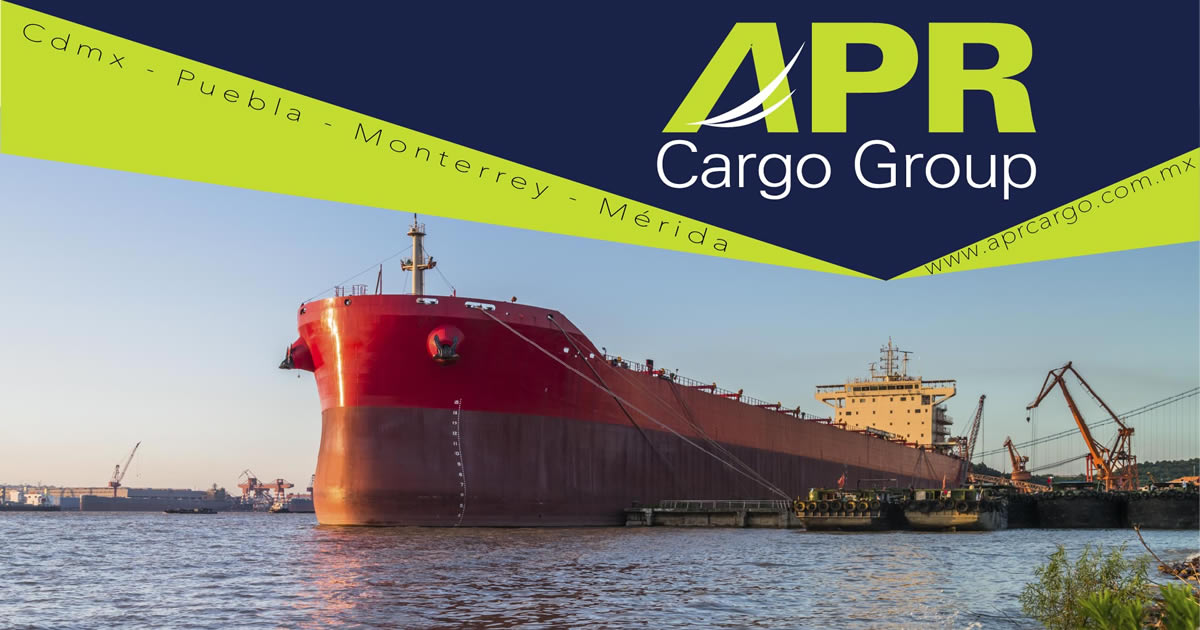 Marine transport, transit times
The maritime transport allows to move goods with greater volume and to greater distances that any other means of transport, in fact the international exchange is carried out mainly by this means.
Derived from the demand that exists between shippers and consignees to reduce transit times more and more there is a wide variety of options that allows freight forwarders to choose the best option of shipping lines to move the containers in less time, depending on the origin and destination.
Today transit times range between 18-22 days China – Manzanillo, when a few years ago the average time was about 35 days or more, this depends largely on the shipping lines that have grouped to share ships of 6th generation with capacity for more than 8000 TEUS and thus reduce freight costs and of course transit time.
The transit times are especially important  Mainly for Mexican consignees because many occasions they take it as a reference to schedule their production and distribution processes.
The transit time of goods is one of the main indicators of exports and imports so they can be delivered on time, that is to say that they comply with the timely delivery and for this it is very important to coordinate and plan the transportation of goods by sea with the shipping companies, especially considering the frequencies they handle.
One thing to keep in mind is that transit times may vary and in most cases are estimated and determined by factors such as fuel prices, operational delays at departure in port of origin, weather factors, legal factors focused on the conditions of maximum cargo, proximity of ports and transshipments; the latter are of great importance since in most cases you have to make stops to load fuel, load more containers with the same route of the ship and load empty containers.
Transit time is something that cannot be controlled and in most cases shipping lines are backed up with the legend "Etas are estimated arrival dates, subject to change without notice".
JIMENEZ MARCO
Operations Manager
No related posts found