APR Blog
Our Article Manager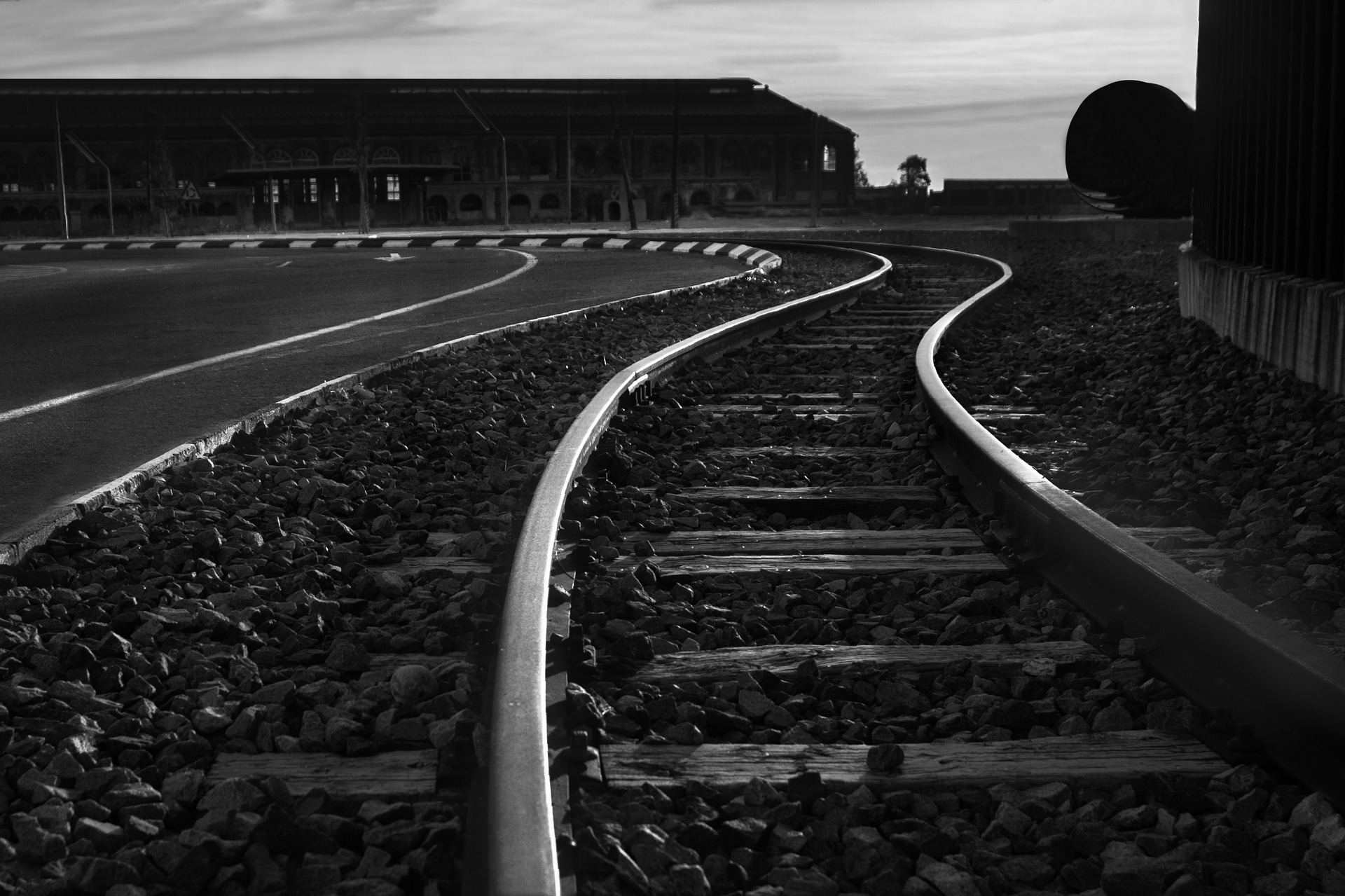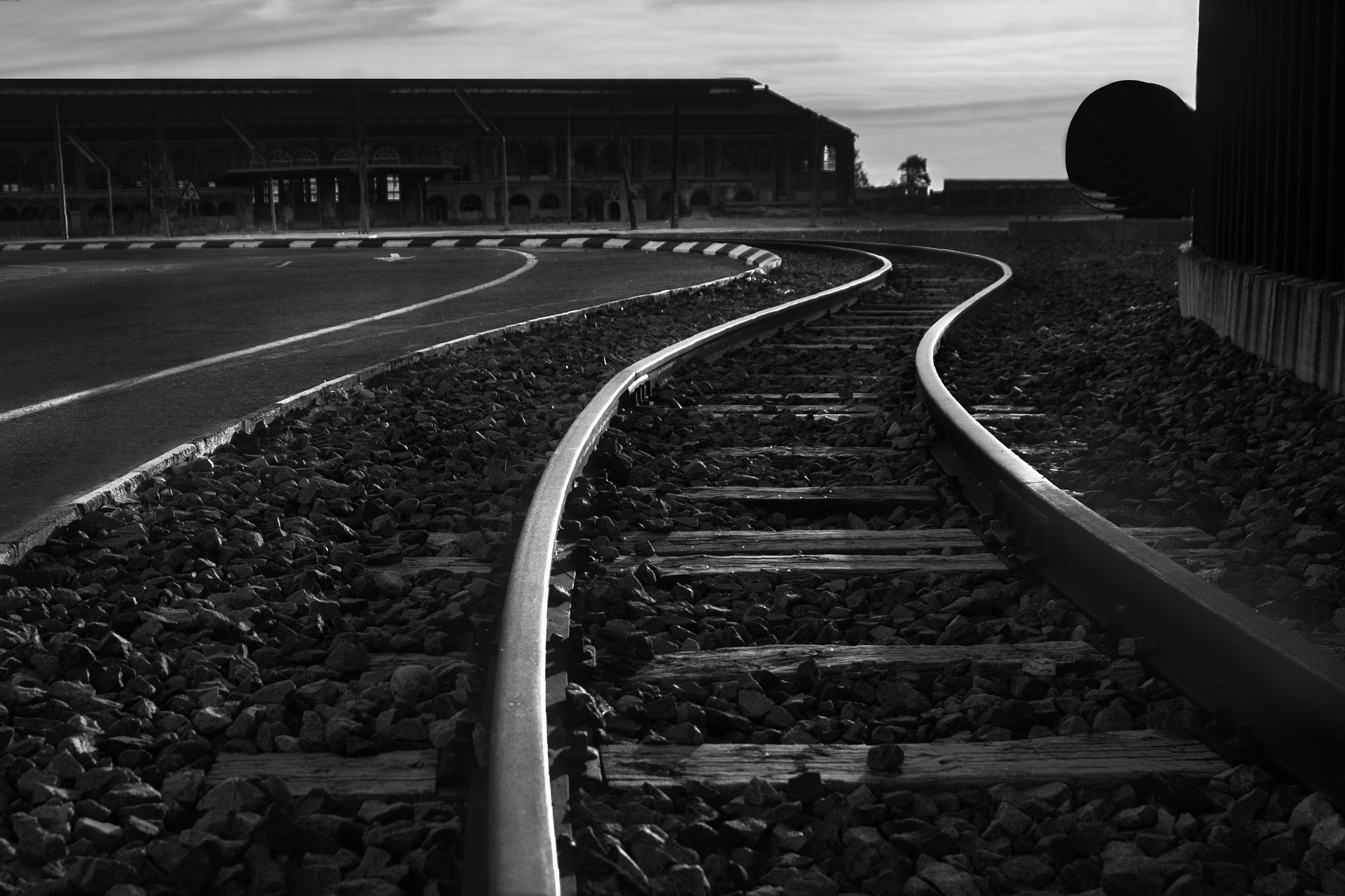 IMPORT CLEARANCE THROUGH INTERNAL TRANSIT
There is a practice in international trade known as internal transit and it does not literally express only the transit of goods through the country,  it also refers to a fiscal regime for clearing import goods at an internal customs. The service can make it easier for customers to use the customs services of their choice at any internal customs in the country.
Through the shipping company a RAIL/TRUCK or RAIL/RAMP service must be contracted; the shipping company is the one who will support us to process the T3 request through the customs agents of its portfolio so the containers that are intended to be cleared in an inland customs travel fiscalized in rail service until their destination; that is to say, the merchandise will not be cleared at the entry customs (port of arrival), the containers will instead travel from the entry customs to the agreed destination customs.
Once the containers arrive at the customs office of destination, the customs agent takes the right on the merchandise to process the clearance of the same, presenting the documents, permits, rules and requests, taxes must be paid until this time.
Whether it is an international logistics operation or a national one, this is another option for the dispatch of your merchandise.
No related posts found