APR Blog
Our Article Manager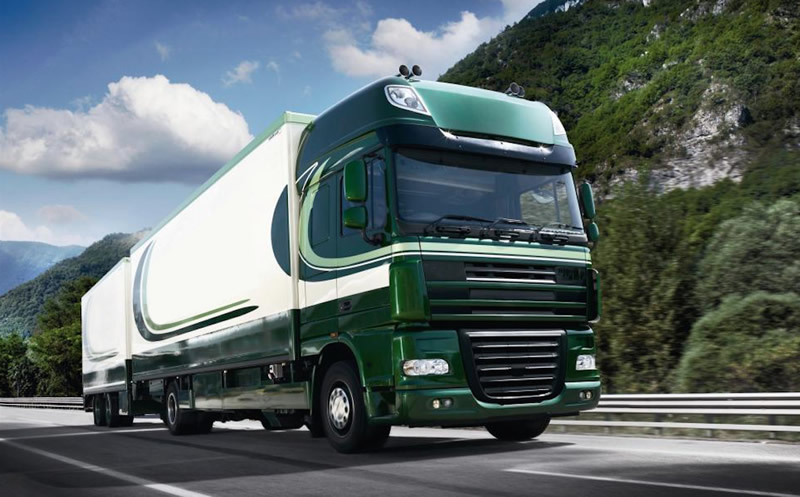 Full service / double trailer and productivity
Why is there the double trailer, or also known full service in Mexico?
In our country 80% of the cargo is transported through tractors, which play a very important part in logistics, this is due to the lack of rain and rail infrastructure in the Mexican Republic.
On the other hand, the rivers that cross the entire country are not navigable and there is also no interest on the part of the private or government sector to invest in it, this only leads to a single dependency that is the road transport, causing a great impact on both production and consumption sectors. According to the last study carried out by the World Bank, our country has a precarious and insufficient logistic performance, compared to other markets such as the European/Asian ones, occupying the 57th place out of 160 at international level.
The full service in Mexico is an option to optimize shipments in ton/km costs, being a more efficient option for payload making movements with a weight of up to 50 tons, unlike a simple service (a single tract with a box) that transports 32.5 ton. The analysis of this variation gives as a result that if we replace fulles by simple ones, there is up to 50% more saving in kms travelled, since the simple one shows a greater cost of 26% compared to a full one, avoiding pollutants in these transfers.
Making this service is an optimal link in the supply chain and logistics within the trade and shipment of national cargo.
Dante Reyes
No related posts found