APR Blog
Our Article Manager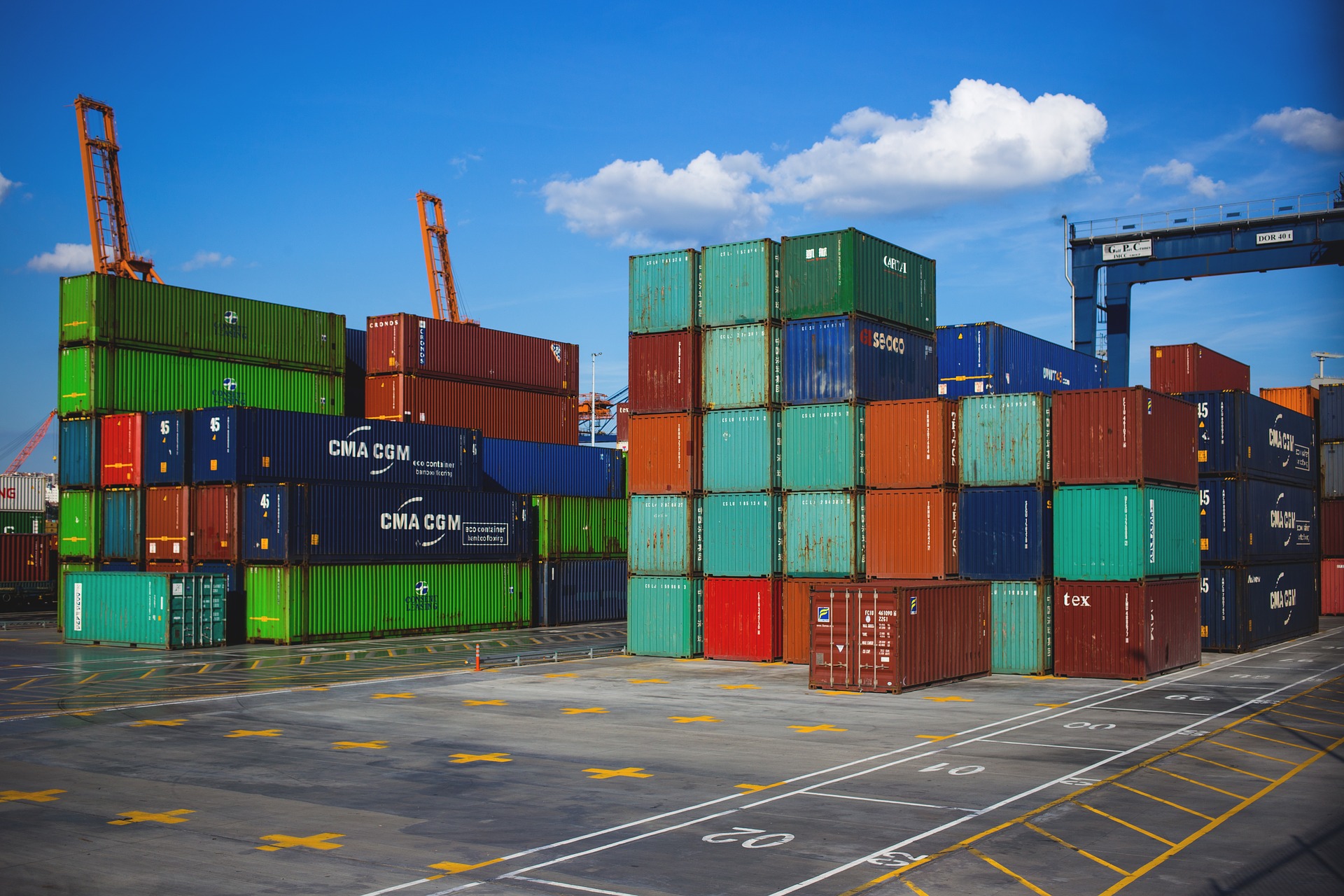 Difference between storages, stays and delays.
During the process of international or national logistics, for the purposes of delivery of containers there are 3 concepts that it is necessary to know how to differentiate as sometimes they generate extra costs:
Storage: are the free days you have in the port terminal to get your container out of it through customs clearance, usually 5 to 7 days. The warehouses must be paid to the terminal through your Customs Broker and the cost is reflected in the expense account.

Stays:

it is the time it takes to unload the container in your warehouse, are granted from 5 to 7 hours, if after this time is not made the unloading of the goods, there is an extra charge that determines the transport. This payment is made directly to the transport by means of your Forwarder.
Delays: is the free time you have to return the empty container to the terminal assigned by the shipping company, for containers arriving in Manzanillo or Lazaro Cardenas are given 15 to 21 days free and for containers arriving in Veracruz and Altamira are 7 to 12 days free, which start counting from the day the container is unloaded from the ship and entered into the terminal.

LCI MAYANIN RUIZ
No related posts found