APR Blog
Our Article Manager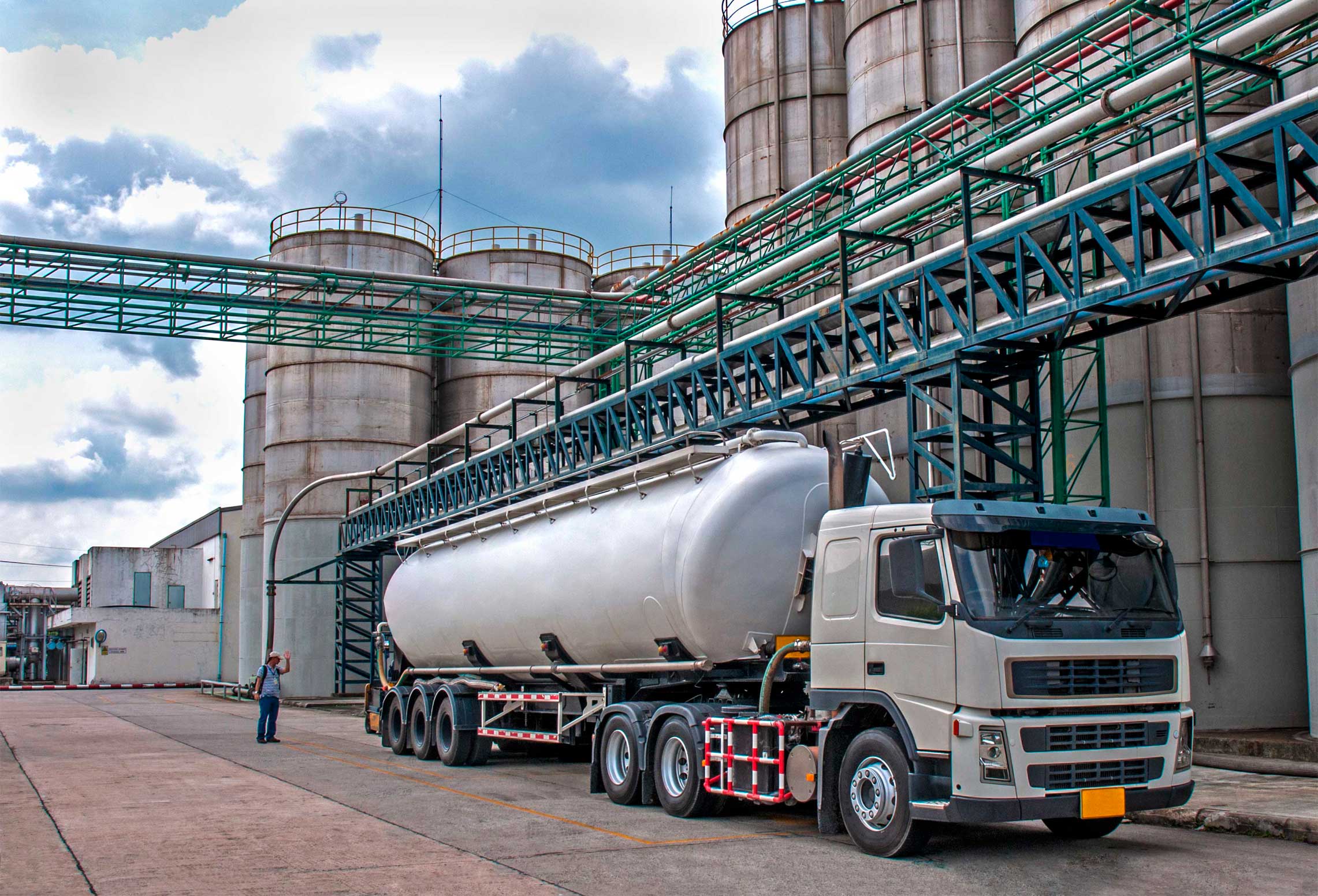 How is it to transport a dangerous cargo? 4 Fundamentals that a Freight Forwarder must fulfill.
Transporting a dangerous cargo is not a simple task, not only for the special handling it requires, but also for all the compliance with the necessary regulations on safety issues, carrying out such logistics requires the union of a whole team highly specialized to ensure adequate transport, loading and unloading, as well as the safety of drivers, communities and roads in which they will pass. Therefore, the forwarder capable of carrying out this work must comply with these 4 fundamental aspects.
Authorization or permits to transport cargo
Naturally, not all companies focused on providing logistics services have the authorization to handle certain types of cargo, so it is important to know what type of danger it represents and what type of authorization is required; Flammable liquids for example are considered as one of the most dangerous types of cargo, therefore, to be able to transport them the freight forwarder must have the appropriate permits.
Specially equipped vehicles
Having special vehicles for each type of substance provides the forwarder with the necessary capacity to carry out the logistic operation, for example tank trucks are frequently used, generally the type of goods determines the vehicle to be used. the more special units there are, the greater the response there will be.
Specialized personnel
The people in charge of making the transportation, loading and unloading of dangerous cargo must have a special skills which have to be under constant improvement therefore, the logistics provider or freight forwarder focused on dangerous cargo solutions must have this type of personnel to execute an efficient mobilization
Capability to execute the merchandise route
The execution of such a transportation, naturally requires the constant measurement of delivery times to this is added the fact of contemplating all restrictions, if there is intermodality, the logistics provider must considerate it's capabilities and coordination in each type of transport which in the end will allow a safe arrival. On the other hand, if the transportation is international, it is necessary to have the permits required by each's country law system, since if there is none will then be an imminent delay.
We know that the transportation of any type of material that is dangerous is a complex matter, so it is very important to have the appropriate advice and execution to protect everyone involved. In case that you and your company require a highly specialized team in this type of logistics, we can gladly dive in your case and offer you the solution that best suits your needs.
No related posts found